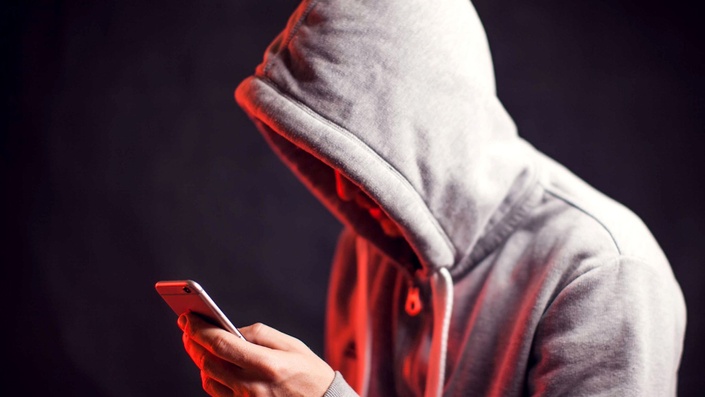 Online Romance Scams, Sextortion, and People with IDD
A Train-The-Trainer course for those that serve and support adults with IDD.
People with intellectual and developmental disabilities (IDD) are increasingly becoming victims of online romance scams and sextortion. In partnership with the Colorado Bureau of Investigation, this Train-the-Trainer course provides step-by-step instructions, a downloadable PDF guide, and individual video links of Hazel Heckers, a Victim Assistance Coordinator with the Colorado Bureau of Investigation providing an in-person training to adults with IDD. Hazel is a respected professional in the areas of crimes against at-risk adults and is an expert in identity theft, fraud, related cyber crimes, and romance scams.
The information and materials in this course are meant to be used by people that serve and support adults with IDD for them to learn how to give instruction about online romance scams to people with IDD.
Topics reviewed in this course include:
What is a Romance Scam?
Scammers are Criminals
What is Sextortion?
Who are the Scammers?
Anyone Can Be a Victim
Predator Tricks
How Might You Feel When You've Been a Victim of a Scam?
What if I am a Victim?
Tips to Reduce Risk, Be Safe, and Report
What to expect:
90-minute, self-paced, video slide-based presentation;
Instructors in this course: Hazel Heckers, Victim Assistance Coordinator with the Colorado Bureau of Investigation (CBI); and Erica Dennison from The Arc of Aurora/THINK+change;
Downloadable TOOLS including a Train-The-Trainer Guide and How To Do A Google Image Search;
Closed captioning in English; and a
Digital Certificate of Completion for entire course achievement.
Who should take this course?
Agencies throughout the United States that serve and support those with IDD, such as direct service agencies, caregivers, and advocates. This training can be used in an array of IDD settings such as day programs for habilitative activities, family discussions, residential programming, and advocacy organizations.
This work is made possible through support from Colorado Developmental Disabilities Council, arc Thrift Stores, Developmental Pathways, and The Arc of Aurora.
CLE/CEU
Due to the varying requirements of different organizations and disciplines, THINK+change does not seek prior accreditation of educational courses for CLE/CEUs. Please consult the rules of your organization regarding the procedures for receiving continuing education credits. This course may qualify for up to 90 minutes of CLE/CEU. You will also receive a digital certificate verifying your completion of the course to submit. If you require further verification or have other questions, please contact us.
This material has been prepared for informational purposes only and is not intended to provide, and should not be relied on for, medical or legal advice. You should consult your own medical or legal advisors for specific and personalized advice.
Your Instructor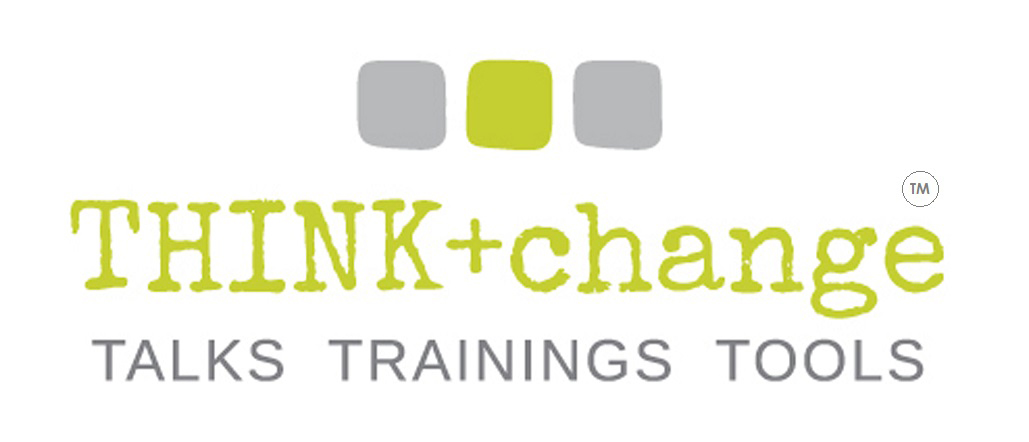 THINK+change offers solutions-focused training and education that change knowledge, attitude, and behavior to ultimately improve the quality of life for people with intellectual and developmental disabilities (IDD). THINK+change is a training and education program of The Arc of Aurora which was incorporated in 1975 as an advocacy organization for people with IDD. Since the inception of THINK+change in 2017, the education program has been a trailblazer in disability education and has trained and brought together thousands of people with IDD, their families, and the professionals in their lives who want to keep up with trends and developments in the disability field and grow professionally. All people with disabilities deserve respect and deserve better.
Course Curriculum
Welcome!
Available in days
days after you enroll
Train-the-Trainer
Available in days
days after you enroll
Getting Started
Available in days
days after you enroll